10.03.20 // SoccerLAB Academy: Player & Staff Development/Evaluation
10.03.2020
Time: 16:00 (Central European Time)
Duration: 45-60min
What you will learn
Fill in reports about players
Fill in reports about technical staff
Compare reports – from one player or compare different players
The setup of a report – report templates:
For whom
Key-Users within SoccerLAB
Technical Directors
Head of academy
Coaches
Assistant Coaches
Presenter
Robert de Vries
Customer Succes Manager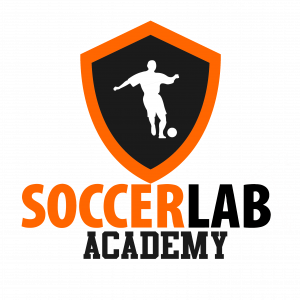 In the SoccerLAB Academy we organize a series of webinars given by customers, partners and employees of SoccerLAB. Each webinar is targeted to an audience of sports professionals interested in the latest findings in the sports industry and specifically in soccer.
Sessions of SoccerLAB Academy are password-protected. If you would like to join, contact sales@soccerlab.com to get the access token.