SoccerLAB Academy: Introducing Comparisonator
18.12.2019
17:00 (Central European Time)
What you will learn
Compare player's & team's data daily with more than 100 parameters in less than 10 seconds in more than 250 competitions around the world.
Generate player & team performance graphics instantly..
Share with players, coaches, scouts & sports directors immediately..
View Point

View performance graphics of Player's or team's last match results vs other players & team's league averages
View performance graphics of Player's or team's league averages vs other players or team's league averages

Me2Me-MYTEAM2MYTEAM

Compare SAME players to SAME players – SAME teams to SAME teams
Season by Season – Match by Match

Me2Others-MYTEAM2OTHERS

Compare DIFFERENT players to DIFFERENT players – DIFFERENT teams to DIFFERENT teamsAverage to Average – Total to Total

Parameters League

Compare RANKINGS of players & teamsCountry by Country – League by League

Virtual Transfer

Virtually transfer any player to another league & analyse possible performance by comparing rankings in the same position in another league..All in a click of a second, generate and share performance graphics with team members or players instantly..Or print them & hang up on the wall for team view..
For whom
Everyone who wants to get the know the most efficient way in benchmarking internal and external players during the scouting or internal evaluation process.
Presenter
Tarkan Batgun
Sales Representative SoccerLAB Turkey
Owner: GuttoBizLab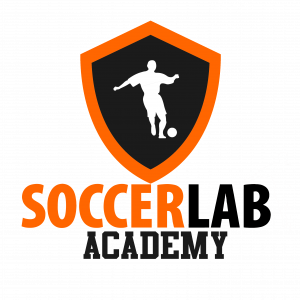 In the SoccerLAB Academy we organize a series of webinars given by customers, partners and employees of SoccerLAB. Each webinar is targeted to an audience of sports professionals interested in the latest findings in the sports industry and specifically in soccer.
Sessions of SoccerLAB Academy are password-protected. If you would like to join, contact sales@soccerlab.com to get the access token.