26.03.20 // SoccerLAB Academy: Evaluate your own players and manage your own templates
26.03.2020
Time: 16:00 (Central European Time)
Duration: 45-60min
What you will learn
Internal players can be evaluated in different ways, for games, trainings, as half-season report, in general strengths and weaknesses profiles…..You will learn how to prepare your own evaluation templates and how to use them. Best practices will give you some ideas how you can improve your own way of working.
For whom
Youth academy directors
Coordinators
Coaches
Key-Users within SoccerLAB
Psychologists
Presenter
Michael Pauls
Customer Success Manager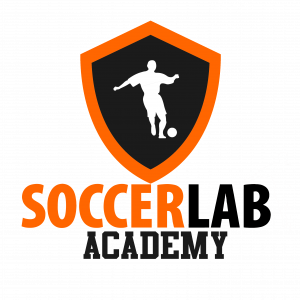 In the SoccerLAB Academy we organize a series of webinars given by customers, partners and employees of SoccerLAB. Each webinar is targeted to an audience of sports professionals interested in the latest findings in the sports industry and specifically in soccer.
Sessions of SoccerLAB Academy are password-protected. If you would like to join, contact sales@soccerlab.com to get the access token.