About us
SoccerLAB Projects all around the world!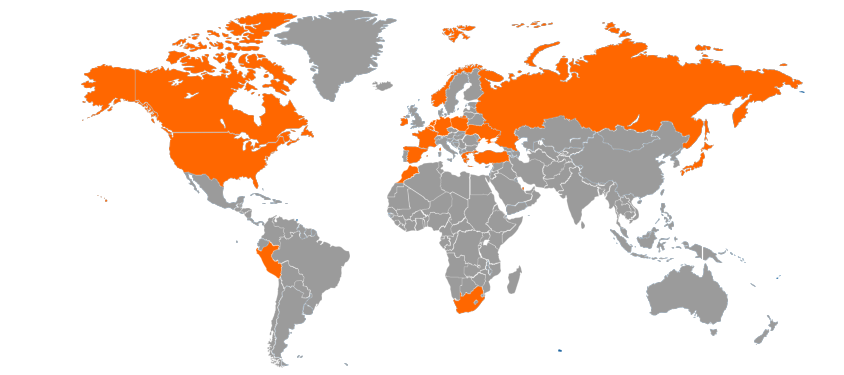 Ons Team
Set your goal and keep moving forward…
Maakt deel uit van de Cronos Group
Opgericht in 1991 is Cronos Groep geëvolueerd van een éénmansbedrijf naar een grotere groep met 3500 medewerkers. Oorspronkelijk werd de groep opgericht voor en door technologie mensen met de uitdrukkelijke bedoeling om die mensen te helpen doorgroeien indien gewenst tot en met het ondernemerschap toe.
Ondertussen is dit mission statement verbreed en is de groep verrijkt met mensen uit de creatieve sector die goed communiceren met de 'business mensen' en die perfect samenwerken met Cronos IT-mensen om tot de meest creatieve en technologisch beste oplossing voor klanten te komen.
De groep is dan ook continu op zoek naar creatieve, gedreven mensen en is altijd bereid te luisteren naar innovatieve ideeën van potentiële ondernemers.