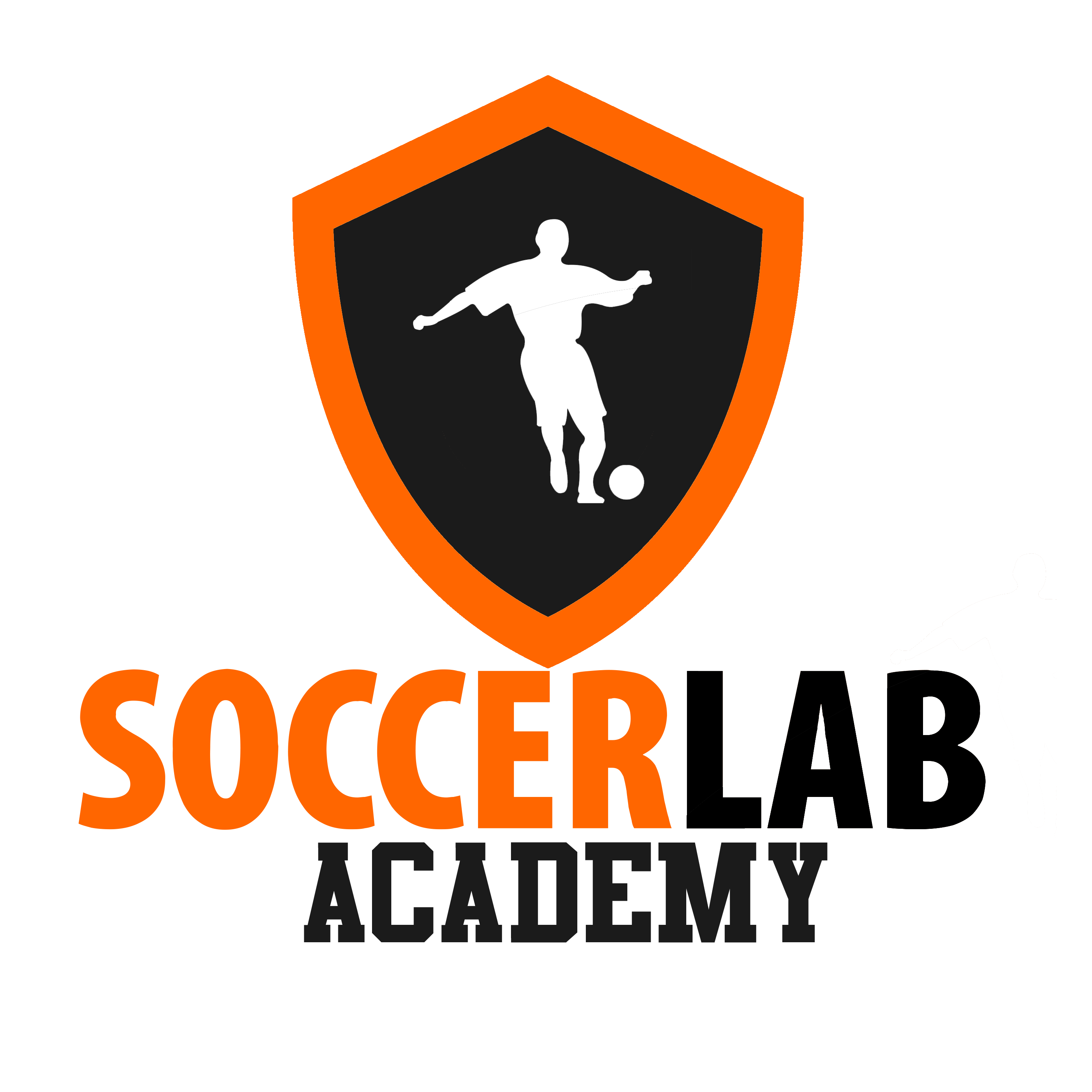 Upcoming webinars
Title
Date
Start Time
Duration
Register

SoccerLAB Academy: ...........

Topics:

For whom:


31/12/2020

16:00 CET

1 hour

Register
SK Rapid Akademie – Interactive use of SoccerLAB
SoccerLAB Key-User for the Coaching Area and U16 Coach David Gattinger will show best practices of Rapid Wien, how they have used SoccerLAB with their players before the Corona crisis, during the toughest time and which benefit they take out of that experience for the regular workflows in the future
Scout App & Video App
In this SoccerLAB Academy we will show all options from our brand new Scout app and the new Video app
Using our mobile apps
Michael will present the advantages of our most popular mobile apps and how they support your daily work. He'll highlight the Player App, Coach App, Scout App and Club App during the webinar.
Medical Management 2 - Follow up on your athletes injuries + getting the basics right
Siebe will demonstrate how to keep track of every (para)medical appointment, how to create a medical diary for each player and how to manage anthropometry data.
Medical Management 1 - create & manage new injuries/illnesses + communication
How to manage injuries, show different methods of creating an injury, explain the communication functionalities with coaching staff and reporting options.
Details of team evaluation & pre- post-game analysis
Don't miss out on these useful tools!
Game Management - All data & info around your games
We will guide you through all the tabs we have within a game!
From general info to the GPS/Tracking tab.
Scouting - from planning to shadow team
How to schedule your scouting activities by using different tools in SoccerLAB. Manage the scouting appointments for the professional scouting as well as for your youth scouting. Get finally complete overviews per scout or groups of scouts.
Team Training - How to manage your full sessions
Topics: Manage a full session
– General, invited users, content, attended players, attended staff, time registration, couple documents, couple videos, upload GPS/tracking data
Team Training - Manage your exercise library & plan your sessions
Topics: exercise library, default templates, team training planning
Player profile management - CRM
Topics: personal info, addresses, guardians/parents, personal identities, social media/hyperlinks, bank accounts, school
Club administration & Club app
Are you looking for an easy way to manage your club's administration & communication? Watch Robert's webinar and find out how to: manage your calendar, manage your documents, invite and share, notify users, manage your team & player calendar
Analyze your games & players
Want to maximize the results of your video analyses? Find out how you can create playlists, combine playlists, share videos and playlist, create drawings.
Video uploading/coupling & labelsets
Are you looking to create a clear overview for all your video analyses? Now's your chance! Watch this and learn more about uploading, coupling & tagging your videos in SoccerLAB !
Player Evaluation & Template Management
Internal players can be evaluated in different ways. Michael teaches you how to prepare your own evaluation templates and how to use them, including best practices.
Your reports & shadow teams
Get insights on which different workflows are possible to enter your scout reports, which settings can be used within report templates & how you can filter out the most interesting players. Includes best practices for shadow team functions.
Pitch Management with RawStadia
Raw Stadia allows for  the inclusion of the playing surface conditions into the data suites of performance & medical departments. Find out how playing surfaces influence a player's performance & welfare.
Your Scouting plan in SoccerLAB
Michael explains how you can schedule your scouting activities by using different tools in SoccerLAB. He also talks about managing appointments & getting complete overviews per scout or groups of scouts. 
How to communicate with your players during COVID-19
A special Webinar on quarantine communication and how to keep your players engaged and fit with SoccerLab.
Release 2020/02
Check out the latest features from SoccerLAB release 2020/2!
Using External Data sources in SoccerLAB
Clubs are getting data from different suppliers and tools: Objective and subjective Match Event Data, GPS Data, Game Statistics and more. Watch how you can benefit from these external data sources in SoccerLAB.
Player & Staff Development/Evaluation
In this Webinar, Robert explains how to fill in reports about players, fill in reports about technical staff, compare reports, how to setup a report and report templates.
Fan Engagement with AR
Ward discusses three different types of approaches to engage fans with the organization by using Augmented Reality technology. Each approach connects fans closer to the organization.
Tag Management
Are you looking to organize your team or scouts better in 2020? Look no further! Michael Pauls tells you all about tag management in our SoccerLAB platform.
Managing Dashboards
Learn how to create main dashboards for dashboard roles, create dashboards per team, create dashboards for an internal player, see the difference between links and widgets, show an external URL on your dashboard and how to embed a website on your dashboard.
Comparisonator
With Comparisonator scouts & coaches can compare potential signings within seconds with alternative players on defending, attacking and other skills.