About us
SoccerLAB Projects all around the world!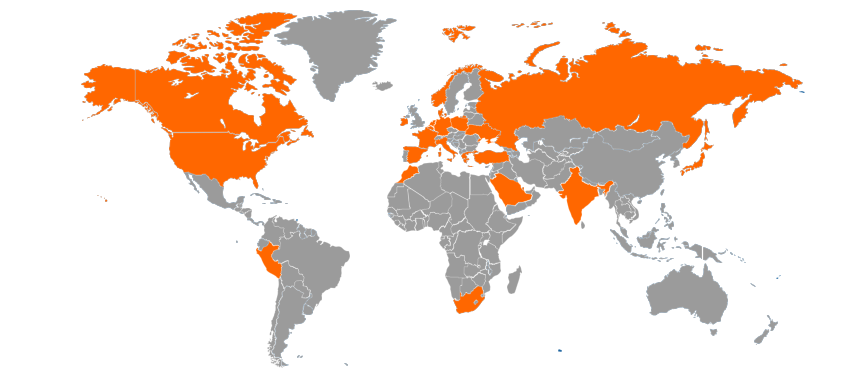 Our Team
Set your goal and keep moving forward…
Anvesh Kumar Vemula
Software Engineer

Briggs Palmer
Consultant North America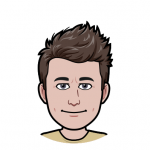 Daniël Teunkens
Software Engineer

Elliot Leonard
Sales Consultant North America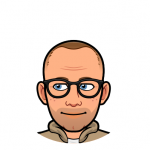 Erwin Fiten
Software Engineer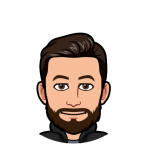 Frederik Derdin
Account Manager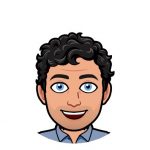 Gabriële Buglione
Customer Success Manager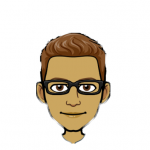 Harish Sindhey
Software Engineer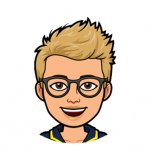 Heidi Meyermans
Scrum Master/Delivery Manager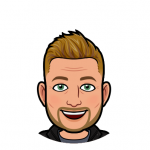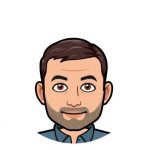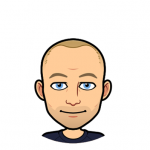 Karel Frederix
Software Engineer

Kethineni Siddartha
Server Administrator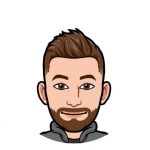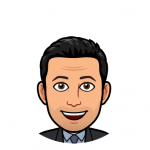 Michael Pauls
Customer Success Manager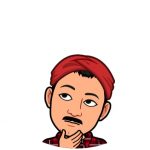 Naresh Vanampally
Test Engineer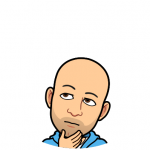 Noureddine Bouachera
Consultant Europe

Orkun Alev
Customer Success Manager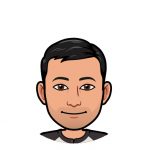 Panduranga Challapalli
Director Of Software Development (India)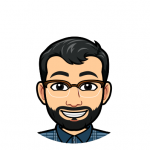 Petta Prashanth Kumar
Software Engineer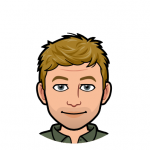 Pieter De Petter
Data Scientist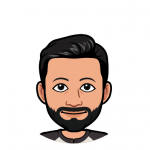 Rajeshkumar Gone
Software Engineer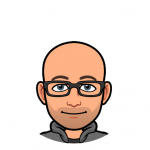 Robert de Vries
Customer Success Manager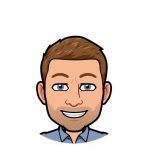 Siebe Ceuppens
Customer Success Manager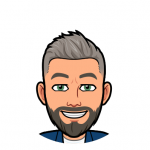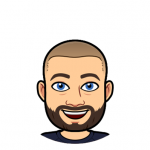 Sven Peeters
Core Product Developer

Tarkan Batgun
Consultant Europe

Vishwa Deepak Singh
Software Engineer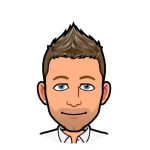 Wim Vanden Driessche
Managing Partner
Member of the Cronos Group
Founded in 1991, Cronos Groep has evolved from a one-man business to a large group of companies with 3,500 employees. The group was originally founded by and for technology people for the express purpose of helping those people grow as far as their ambitions reached, even if that meant starting for themselves.
Since then, this mission statement has been expanded and the group enriched with people from the creative sector who are able to communicate well with the 'business people' yet are able to speak with the Cronos IT staff at their own level, resulting in the most creative and technologically optimal solution for customers.
The group is also continuously looking for creative, driven people and is always willing to listen to innovative ideas from potential entrepreneurs.