SoccerLAB and Panega Sports are now part of the EDGE10 Group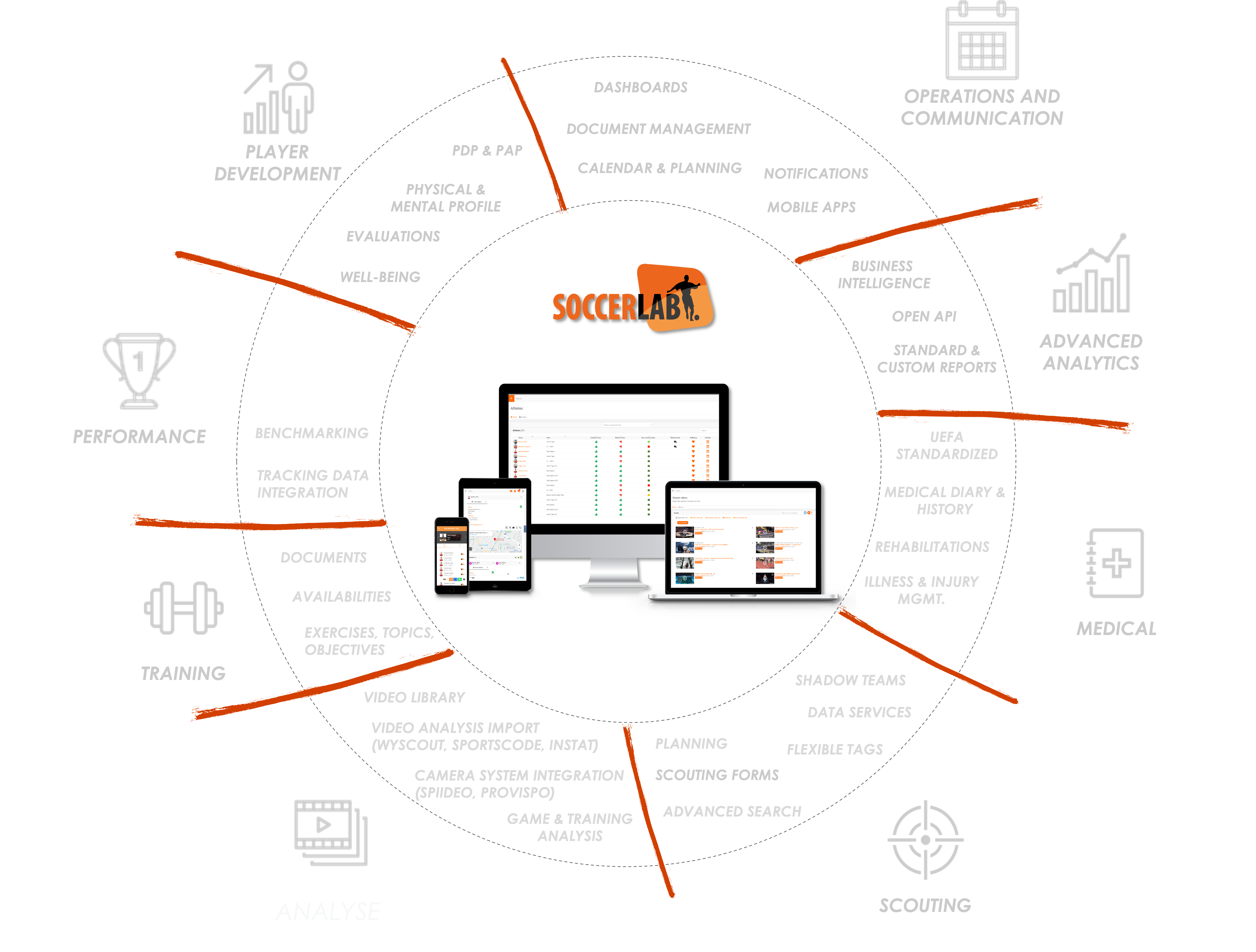 A complete athlete management & video platform
for all departments in a soccer club or federation.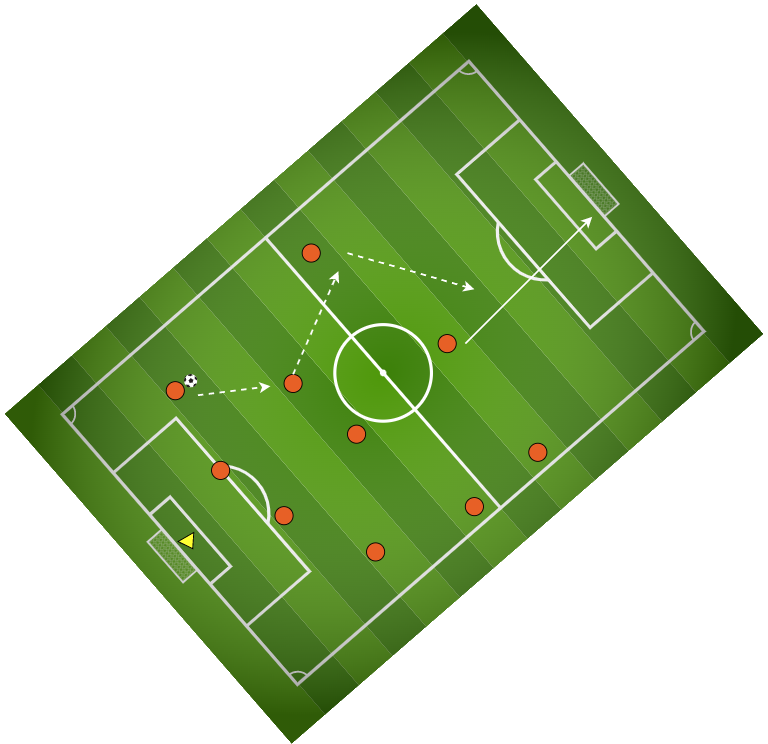 Centralize, Analyse and Visualize
 Centralize ALL your INTERNAL and EXTERNAL data
All these clubs have a clear vision of data management and the advantages of getting information out of it to develop and find better players! Congrats to all, and keep up the excellent work!...