SoccerLAB Academy: Managing Dashboards
23.12.2019
Time: 14:00 (Central European Time)
Duration: 45-60min
What you will learn
Create main dashboards for the dashboard roles
Create dashboards per team
Create dashboards for an internal player
See the difference between links and widgets
Show an external URL on your dashboard
Embed a website on your dashboard
For whom
All SoccerLAB club administrators to set up dashboards club wide so end users will only see tiles and widgets related to their daily job.
Presenter
Robert De Vries
Customer Succes Manager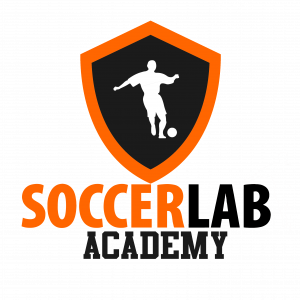 In the SoccerLAB Academy we organize a series of webinars given by customers, partners and employees of SoccerLAB. Each webinar is targeted to an audience of sports professionals interested in the latest findings in the sports industry and specifically in soccer.
Sessions of SoccerLAB Academy are password-protected. If you would like to join, contact sales@soccerlab.com to get the access token.