They did it!!! AZ U19 has won the UEFA Youth League Final
SoccerLAB technology supports AZ Alkmaar for more than 10 years!
As a company, we are very proud to be a small part of the puzzle.
Investing a lot of time from both sides to create a powerful and flexible database, having all the player's data inside.
Centralize, Analyze, Visualize!
https://www.uefa.com/uefayouthleague/news/0280-17dae51ecde3-5d91f742ee74-1000–report-az-cruise-to-youth-league-glory/
#SoccerLAB
#futureproof
#playerdevelopment
#datamanagement
#datavisualisations
SoccerLAB Technology @AZ Academy
---
Contact SoccerLAB: info@soccerlab.com> – www.soccerlab.com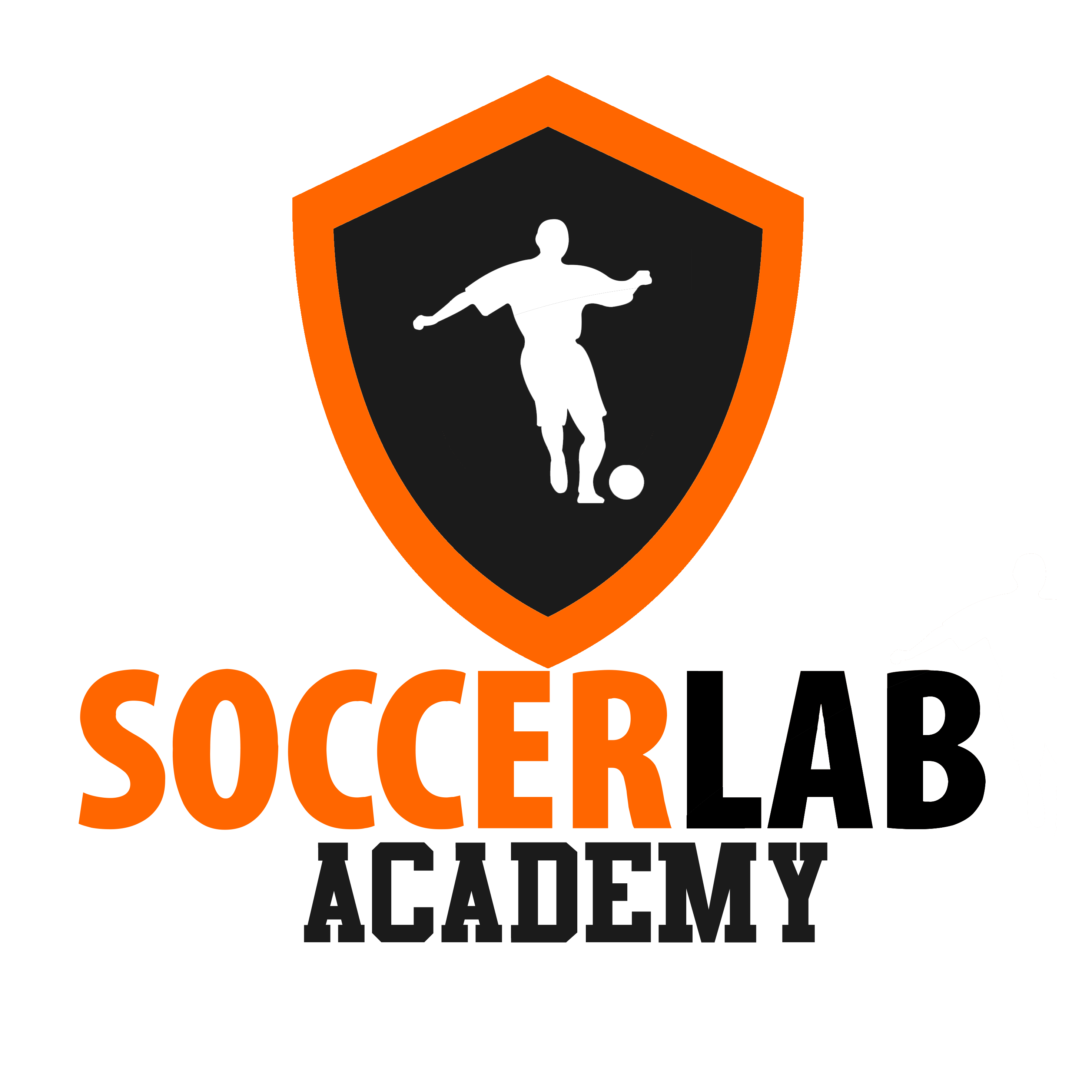 SoccerLAB Academy
Eager to find out what SoccerLAB can do for your organisation ?
Register for one of our free webinars or watch a recorded episode from our archive.