14.04.20 // SoccerLAB Academy: Performance: testing & percentile pools
14.04.2020
Time: 16:00 (Central European Time)
Duration: 45-60min
What you will learn
In this SoccerLAB Academy you will learn how to create new physical or medical tests and how to create a test battery out of multiple tests. We will also show how this data will be visualized and how we are using percentile scores as a benchmark based on the maturation level of the player. For this maturation level, we need anthropometry data so you will get to know how to manage this as well.
For whom
Physical Staff
Medical Staff
Coaches
Coordinators
Presenter
Siebe Ceuppens
Customer Success Manager at Panega Sports and SoccerLAB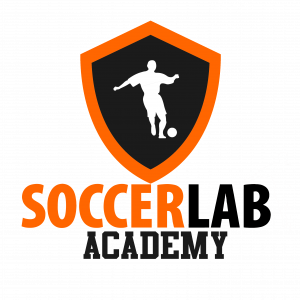 In the SoccerLAB Academy we organize a series of webinars given by customers, partners and employees of SoccerLAB. Each webinar is targeted to an audience of sports professionals interested in the latest findings in the sports industry and specifically in soccer.
Sessions of SoccerLAB Academy are password-protected. If you would like to join, contact sales@soccerlab.com to get the access token.