About us
SoccerLAB Projects all around the world!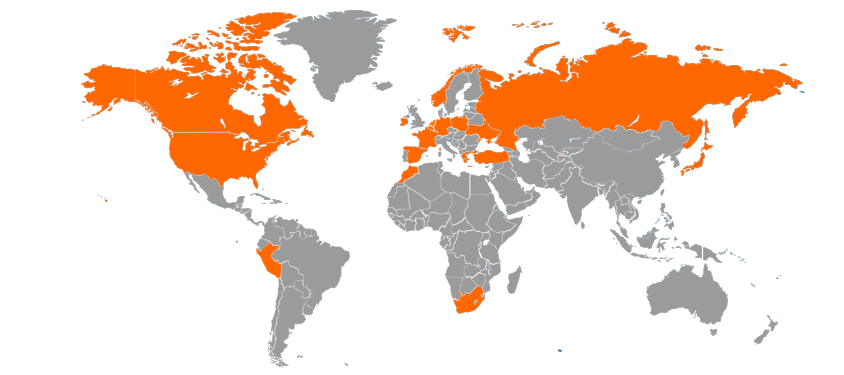 Notre équipe
Fixez vos objectifs et continuez d'aller de l'avant
Anvesh Kumar Vemula
Software Engineer

Briggs Palmer
Consultant North America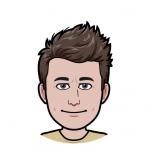 Daniël Teunkens
Software Engineer

Elliot Leonard
Sales Consultant North America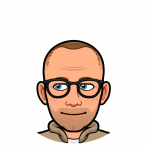 Erwin Fiten
Software Engineer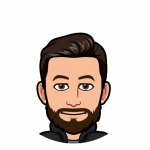 Frederik Derdin
Account Manager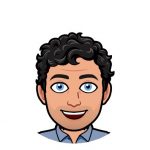 Gabriële Buglione
Customer Success Manager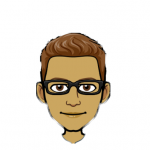 Harish Sindhey
Software Engineer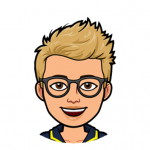 Heidi Meyermans
Scrum Master/Delivery Manager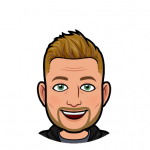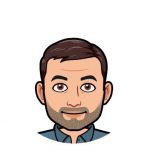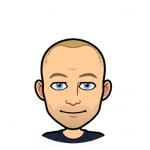 Karel Frederix
Software Engineer

Kethineni Siddartha
Server Administrator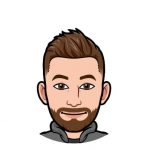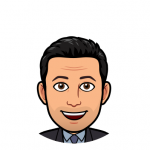 Michael Pauls
Customer Success Manager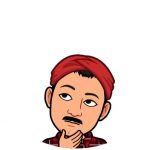 Naresh Vanampally
Test Engineer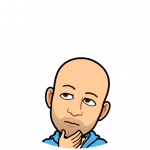 Noureddine Bouachera
Consultant Europe

Orkun Alev
Customer Success Manager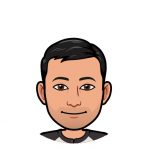 Panduranga Challapalli
Director Of Software Development (India)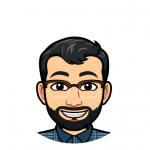 Petta Prashanth Kumar
Software Engineer
Pieter De Petter
Data Scientist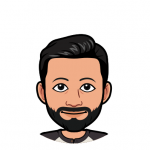 Rajeshkumar Gone
Software Engineer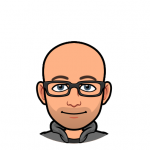 Robert de Vries
Customer Success Manager
Siebe Ceuppens
Customer Success Manager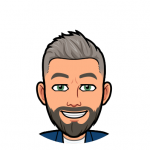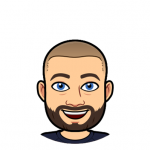 Sven Peeters
Core Product Developer

Tarkan Batgun
Consultant Europe

Vishwa Deepak Singh
Software Engineer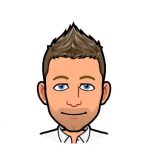 Wim Vanden Driessche
Managing Partner
Fondé en 1991, Cronos est passé d'une entreprise individuelle a un grand groupe comptant 3.500 employés. Le groupe a été créé par et pour des gens travaillant dans le secteur des nouvelles technologies dans le but précis d'aider ces gens à grandir aussi loin que leurs ambitions, même si cela signifiait de tout construire par eux-mêmes.
Depuis la fondation du groupe Cronos, ses missions se sont diversifiées et ses équipes se sont enrichies de nouvelles compétences en développant des solutions créatives pour ses clients.
Le groupe Cronos est continuellement à la recherche de nouveaux collaborateurs créatifs et motivés, et reste à l'écoute d'idées novatrices émanant d'entrepreneurs potentiels.