24.03.20 // RawStadia: Pitch Management
24.03.2020
Time: 16:00 (Central European Time)
Duration: 45-60min
What you will learn
Raw Stadia allows for the first time the inclusion of the playing surface conditions into the data suites of performance and medical departments. In this webinar we will discuss the affects of differing surface conditions and why this critical variable should be the piece of the performance puzzle.
Raw Stadia provides the testing technology, software platform, staff training and expertise so you can start using your surfaces as a performance tool instead of an infrastructure asset.
For whom
Everyone who is interested in how their playing surfaces influence players performance and welfare.
Presenter
Reece Watson
CTO | Co-Founder Raw Stadia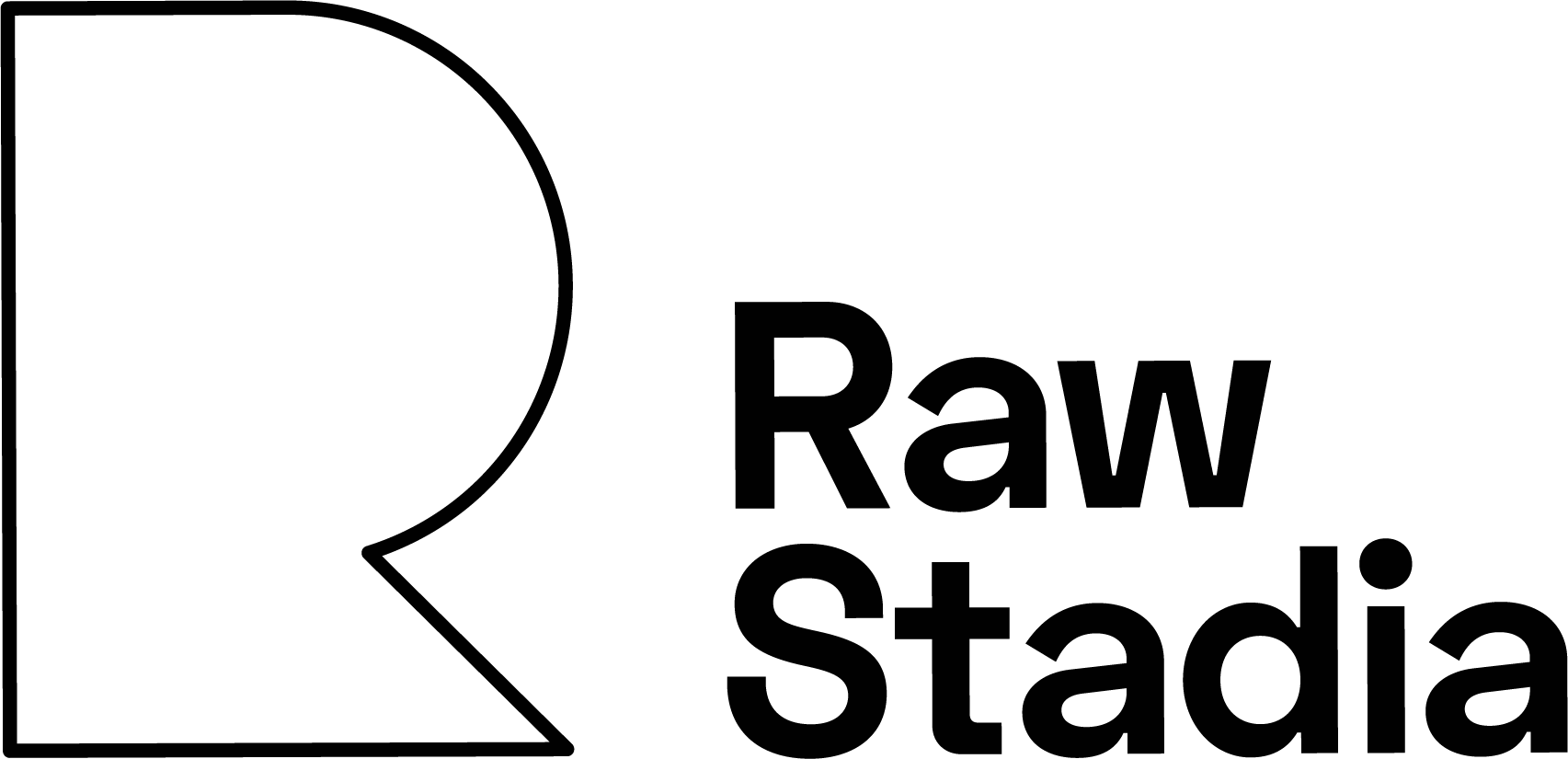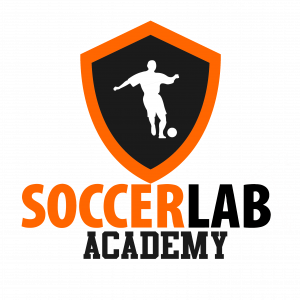 In the SoccerLAB Academy we organize a series of webinars given by customers, partners and employees of SoccerLAB. Each webinar is targeted to an audience of sports professionals interested in the latest findings in the sports industry and specifically in soccer.
Sessions of SoccerLAB Academy are password-protected. If you would like to join, contact sales@soccerlab.com to get the access token.