21.01.20 // SoccerLAB Academy: Fan Engagement with AR
21.01.2020
17:00 (Central European Time)
What you will learn
Augmented Reality allows fans to be engaged and immerse with ongoing events, important changes and the team of a sport organization. In this webinar we will discuss three different types of approaches to engage fans with the organization by using Augmented Reality technology.
Instagram face filters, AR fan experience app and an AR photo booth. Each approach will connect fans closer to the organization by sharing valuable contact information and engaging with the organization on social media.
For whom
Everyone who is interested in new ways of engaging fans using technologies like Augmented Reality with a low investment treshold.
Presenter
Ward Peeters
Managing Partner Roger Roll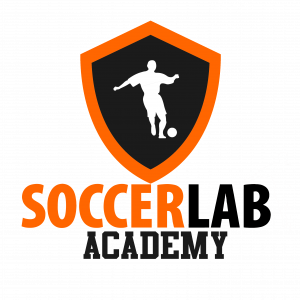 In the SoccerLAB Academy we organize a series of webinars given by customers, partners and employees of SoccerLAB. Each webinar is targeted to an audience of sports professionals interested in the latest findings in the sports industry and specifically in soccer.
Sessions of SoccerLAB Academy are password-protected. If you would like to join, contact sales@soccerlab.com to get the access token.