An important tool helping Queen's Park FC to achieve its goals for the future
GLASGOW, SCOTLAND – SoccerLAB helps Queen's Park FC to achieve its goals for the future.
After signing Marijn Beuker as the new Director of Football Operations, Queen's Park FC also signed a long-term agreement with SoccerLAB. The Application will raise the bar within the Scouting & recruitment department.
By centralizing all relevant data in one platform, also the individual player development increases.
Leann Dempster, Chief Executive – Queen's Park FC

"The club took huge steps in professionalism and making things future-proof, we're excited to work with the SoccerLAB platform that already earned its footsteps in football."
Marijn Beuker, Director of Football Operations – Queen's Park FC

"Working for over 10 years with SoccerLAB, I manage to bring in my own vision and workflows. SoccerLAB listens to end-users and adjusts its solution to our needs.

Having it onboarded gives me a comfortable feeling"
Since 2008, SoccerLAB is a Player and Data Intelligence Platform that can be used by all technical departments – like coaching, scouting, medical, data science, and performance – where all objective and subjective data is centralized and can be analyzed and visualized.
The platform is used worldwide by federations and clubs like BVB Dortmund, PSV Eindhoven, Atletico Paranaense, AZ Alkmaar, KRC Genk, Club Brugge KV, and dozens of others.
SoccerLAB is a product of Quesd NV, with sister products focusing on other sports (Panega Sports).
---
Contact SoccerLAB: info@soccerlab.com> – www.soccerlab.com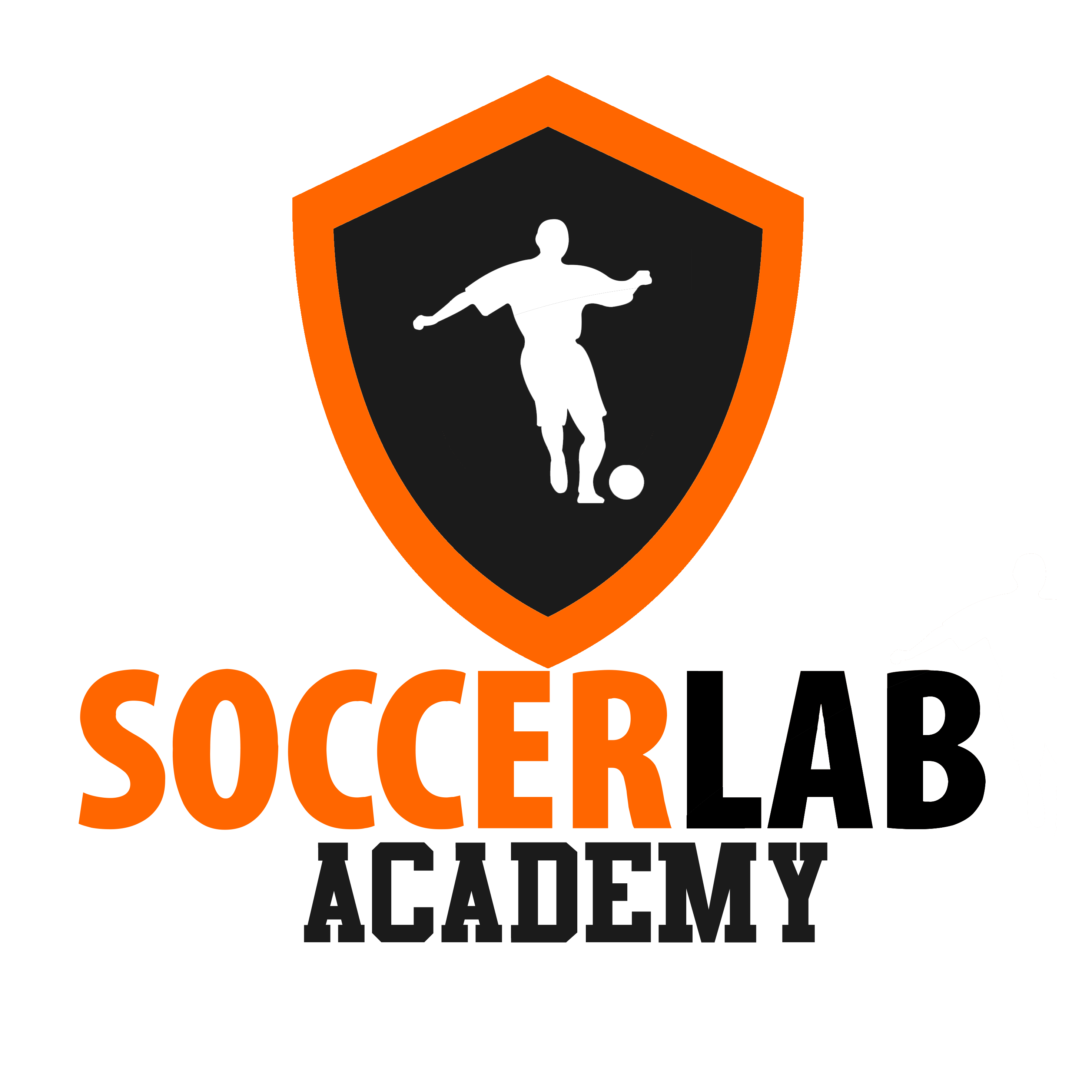 SoccerLAB Academy
Eager to find out what SoccerLAB can do for your organisation ?
Register for one of our free webinars or watch a recorded episode from our archive.