New feature: Medicine intake via the "Team app"
Enter medicine intake easily and fast with this new mobile function.
Especially useful for managing medicine intake before a game or training.
---
Contact SoccerLAB: info@soccerlab.com> – www.soccerlab.com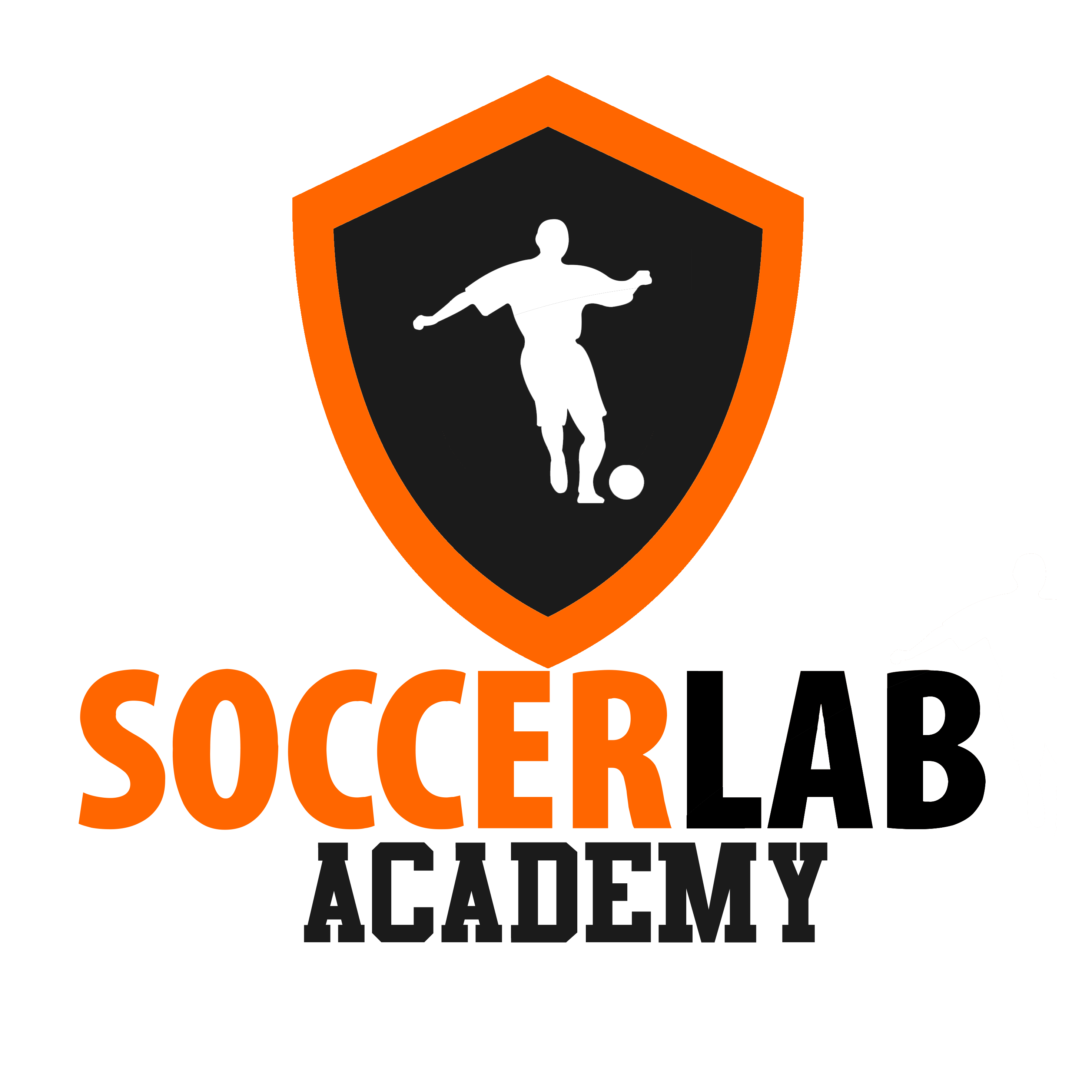 SoccerLAB Academy
Eager to find out what SoccerLAB can do for your organisation ?
Register for one of our free webinars or watch a recorded episode from our archive.