Welcome, Bermuda Football Federation
Welcome, Bermuda Football Federation.The strategy of the federation is focused on player development.
SoccerLAB will support this process by managing their technical, physical, well-being, medical and training data & KPIs in one central platform to obtain better insights.
---
Contact SoccerLAB: info@soccerlab.com> – www.soccerlab.com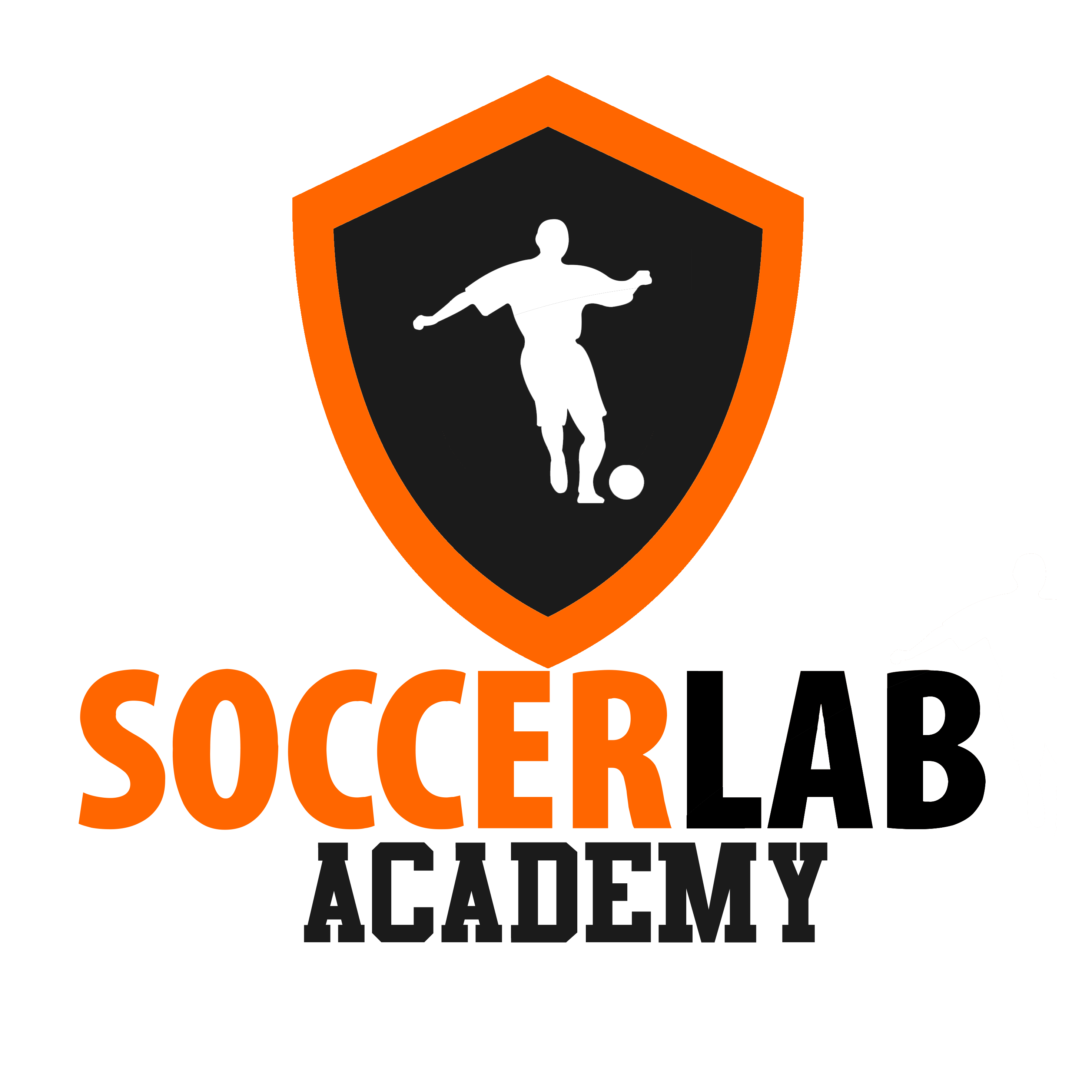 SoccerLAB Academy
Eager to find out what SoccerLAB can do for your organisation ?
Register for one of our free webinars or watch a recorded episode from our archive.